**UPDATE 02.09.21**
FROM SEPTEMBER'S MEETING ONWARDS, ALL PARISH COUNCIL MEETINGS ARE NOW BACK TO BEING HELD IN THE COMMITTEE ROOM IN THE VILLAGE HALL ON THE SECOND WEDNESDAY OF EVERY MONTH, STARTING AT 7.30PM
TO VIEW THE AGENDA, CLICK ON THE BLUE BUTTON ABOVE THAT SAYS 'LATEST AGENDA'
Members of the General Public are more than welcome to attend.  
PLEASE READ THE GUIDLINES SET OUT BELOW REGARDING ATTENDING A PARISH COUNCIL MEETING IN THE HALL:
HELP KEEP THIS HALL COVID-19 SECURE
You must not enter if you or anyone in your household has COVID-19 symptoms.
If you develop COVID-19 symptoms within 10 days of visiting these premises you must seek a COVID-19  test.
Maintain social distancing as far as possible from anyone you do not have regular contact with:
Use the hand sanitiser provided on entering the premises. Clean your hands often. Soap and paper towels are provided.
Avoid touching your face, nose and mouth.  if you do, wash your hands straight away.
FACE MASKS SHOULD be worn in confined areas (eg toilets, corridors) unless an exemption applies to a person (eg for health reasons, those aged under 11) and you are encouraged to wear them at a busy or crowded event if the organizer asks you to do so, so as to protect more vulnerable people.
"Catch it, Bin it, Kill it".  Tissues should be disposed of into one of the rubbish bags provided. Then wash your hands.
Check the organisers of your activity have cleaned door handles, tables, other equipment, sinks and surfaces before you arrived. Keep them clean. We do our best to clean all surfaces at the hall between each hire.
Take turns to use confined spaces such as corridors, kitchen and toilet areas. Standing or sitting next to someone is lower risk than opposite them.  Briefly passing another person in a confined space is low risk. 
Keep the hall well ventilated. Close doors and windows on leaving.
**UPDATE 15.07.21**
THERE IS NO PARISH COUNCIL MEETING HELD IN AUGUST. 
THE NEXT PARISH COUNCIL MEETING WILL BE ON WEDNESDAY SEPTEMBER 8TH 2021. 
THE PARISH COUNCIL PLAN TO HOLD THIS MEETING IN THE VILLAGE HALL COMMITTEE ROOM,
WITH THE PUBLIC WELCOME TO JOIN TOO.
COVID-19 CRISIS
PLEASE NOTE THAT ALL FACE TO FACE PARISH COUNCIL MEETINGS HAVE BEEN SUSPENDED UNTIL FURTHER NOTICE. HOWEVER, THE PARISH COUNCIL ARE HOLDING VIRTUAL MONTHLY PARISH COUNCIL MEETINGS VIA ZOOM. 
IF YOU WOULD LIKE TO JOIN A MEETING THEN PLEASE EMAIL THE CLERK (DETAILS ON THE AGENDA)
ADDITIONAL INFORMATION WILL BE DISPLAYED HERE, IF YOU HAVE ANY SPECIFIC CONCERNS OR ENQUIRIES PLEASE CONTACT ANY OF YOUR PARISH COUNCILLORS WHO WILL DO THEIR BEST TO HELP.
Village Shop • Pub • Post Office • Village Hall • Great Village & Moor Walks and Views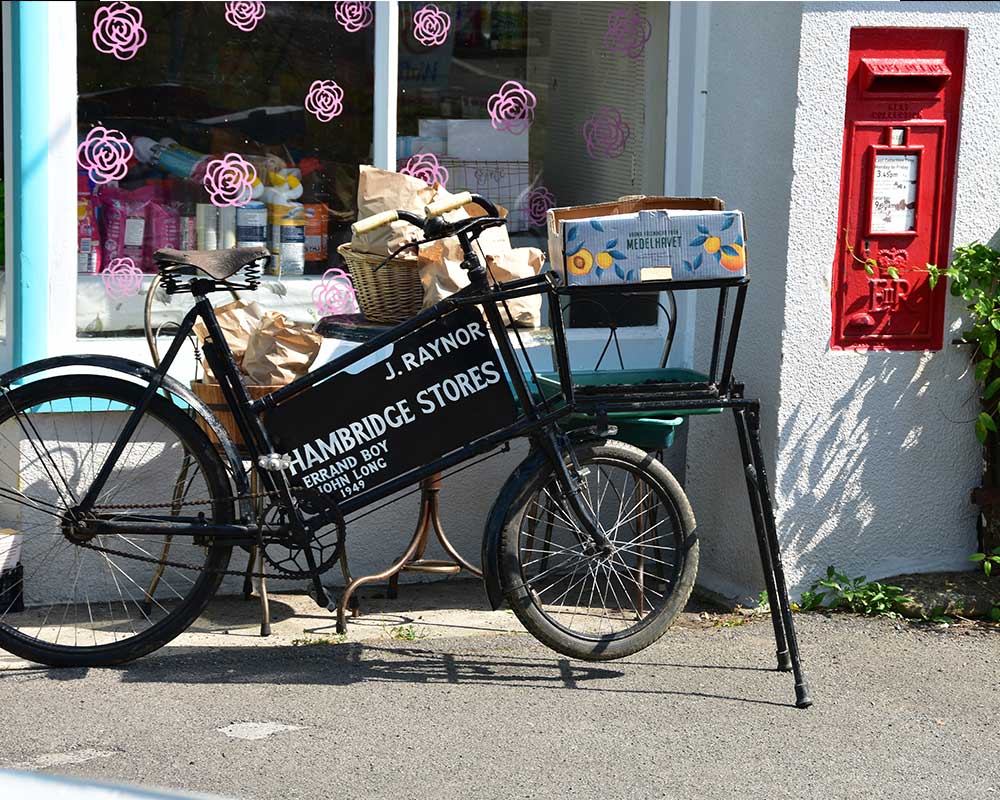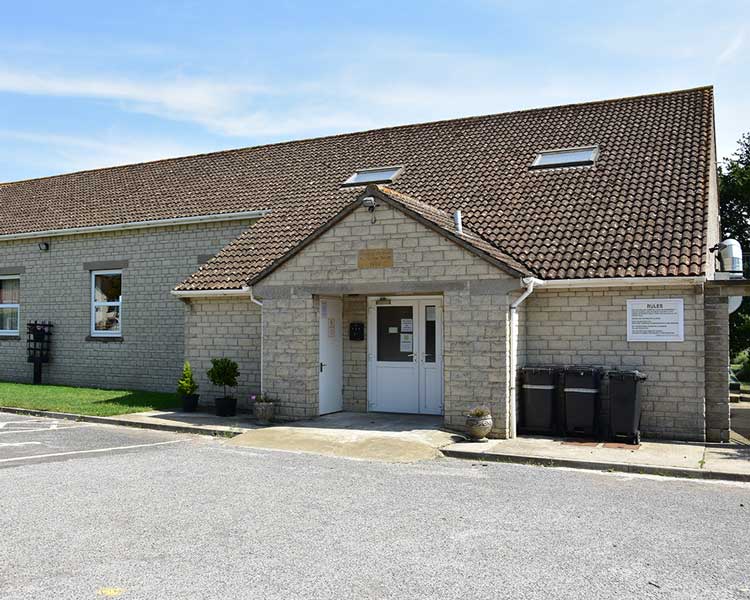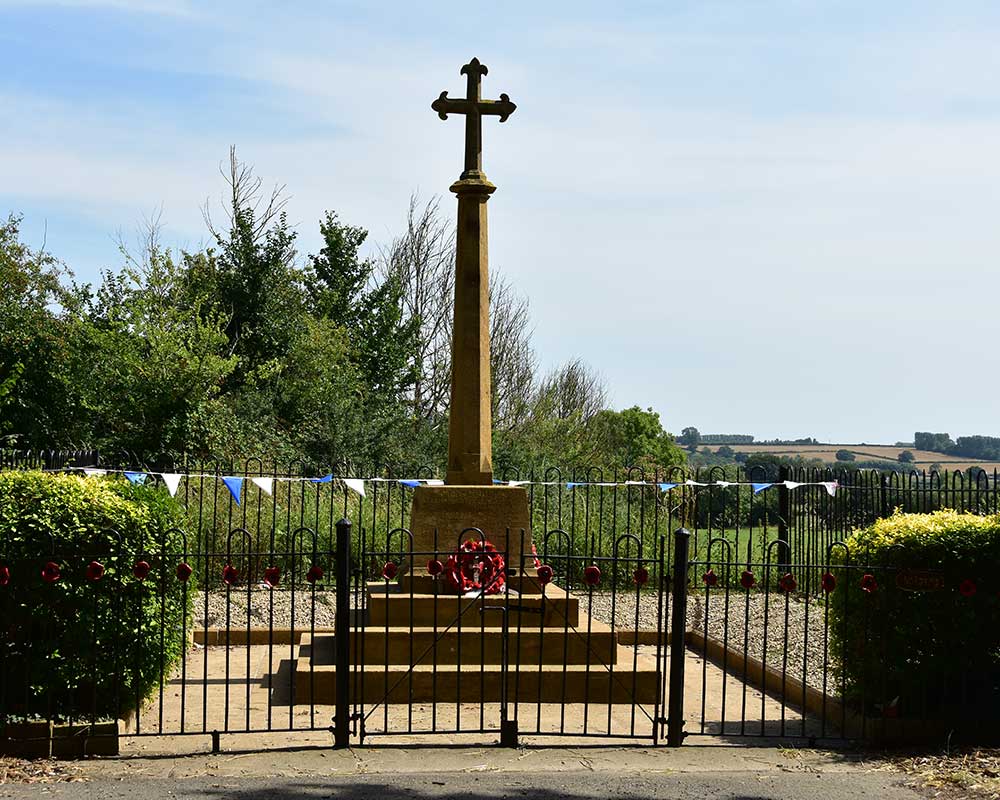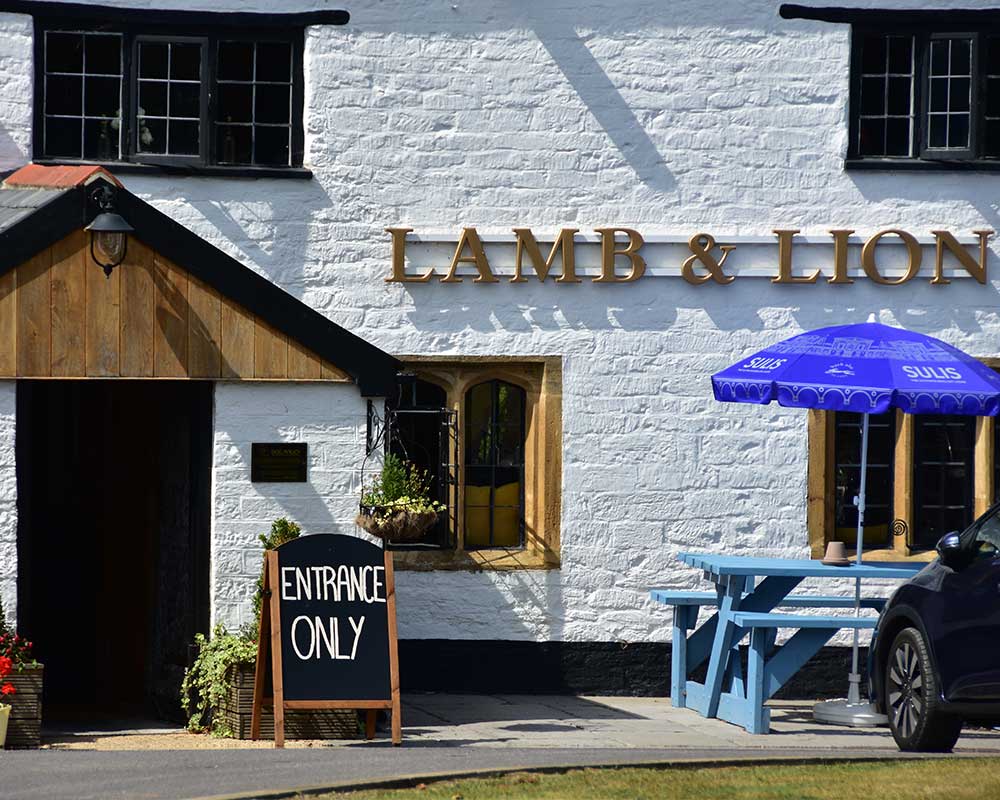 Hambridge Village Hall
Situated overlooking the Somerset Levels and Burrow Hill, The Hambridge and Westport Village Hall must be in one of the most beautiful locations in Somerset. Centrally situated on the B3168 between Curry Rivel and Ilminster, Hambridge is 14 miles from Taunton , 20 miles from Bridgwater and 13 miles from Yeovil.