**UPDATE 15.07.21**
THERE IS NO PARISH COUNCIL MEETING HELD IN AUGUST. 
THE NEXT PARISH COUNCIL MEETING WILL BE ON WEDNESDAY SEPTEMBER 8TH 2021. 
THE PARISH COUNCIL PLAN TO HOLD THIS MEETING IN THE VILLAGE HALL COMMITTEE ROOM,
WITH THE PUBLIC WELCOME TO JOIN TOO.
COVID-19 CRISIS
PLEASE NOTE THAT ALL FACE TO FACE PARISH COUNCIL MEETINGS HAVE BEEN SUSPENDED UNTIL FURTHER NOTICE. HOWEVER, THE PARISH COUNCIL ARE HOLDING VIRTUAL MONTHLY PARISH COUNCIL MEETINGS VIA ZOOM. 
IF YOU WOULD LIKE TO JOIN A MEETING THEN PLEASE EMAIL THE CLERK (DETAILS ON THE AGENDA)
ADDITIONAL INFORMATION WILL BE DISPLAYED HERE, IF YOU HAVE ANY SPECIFIC CONCERNS OR ENQUIRIES PLEASE CONTACT ANY OF YOUR PARISH COUNCILLORS WHO WILL DO THEIR BEST TO HELP.
Village Shop • Pub • Post Office • Village Hall • Great Village & Moor Walks and Views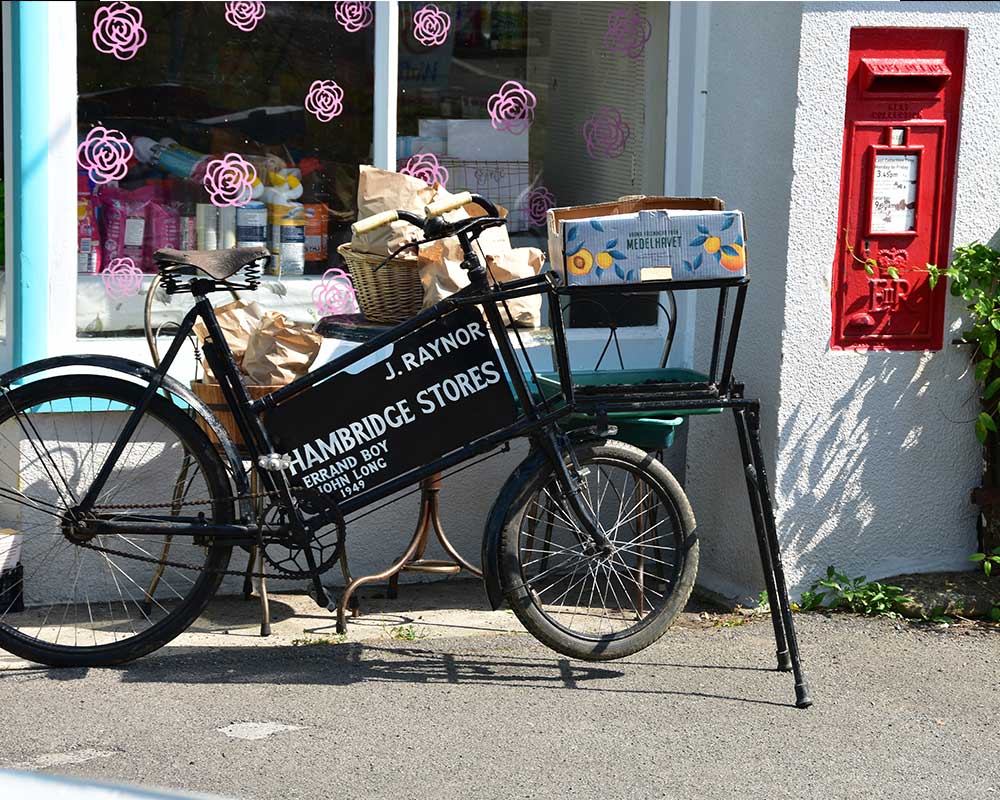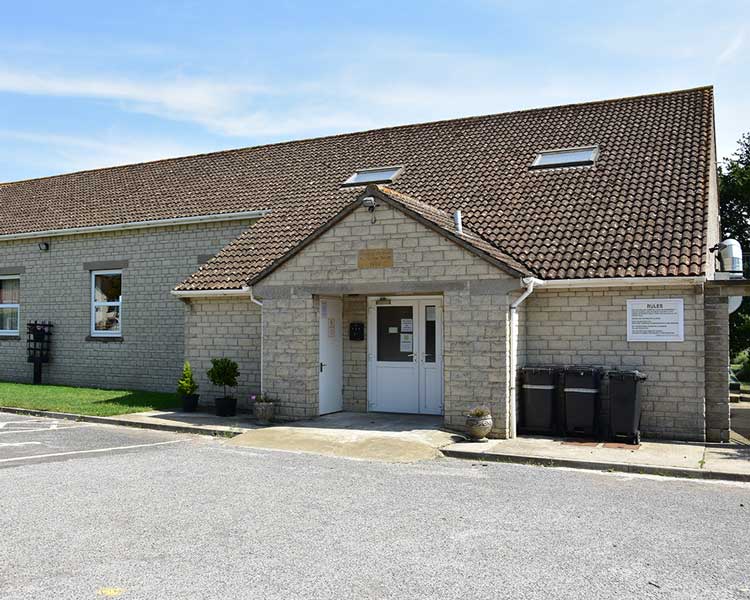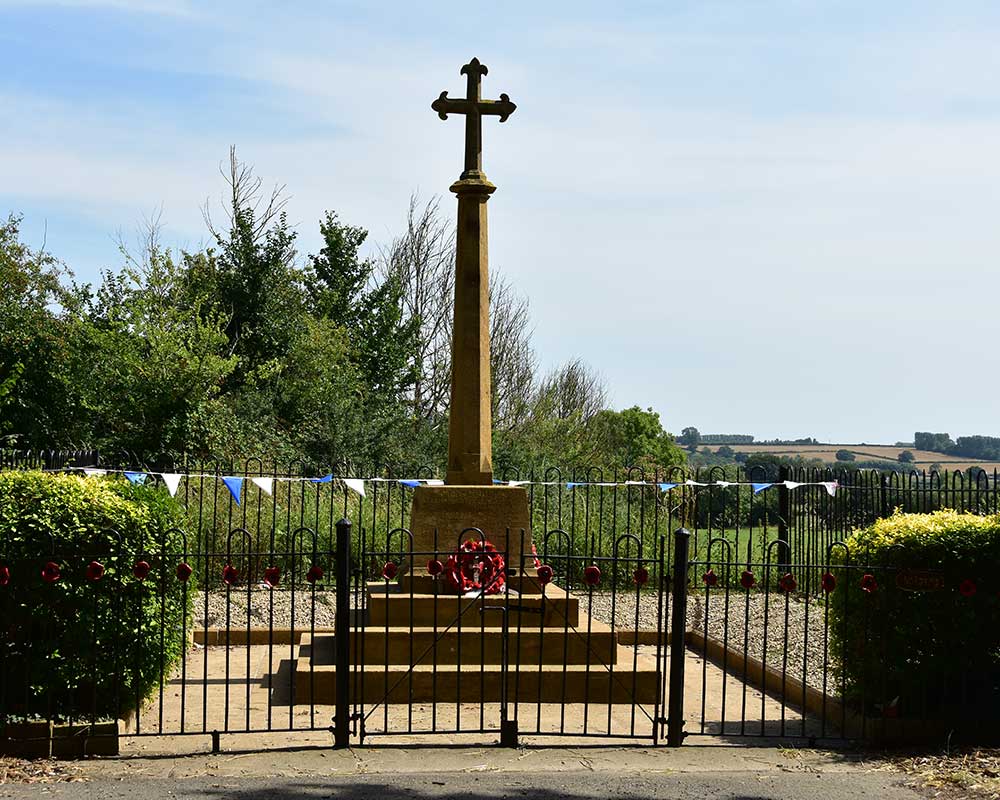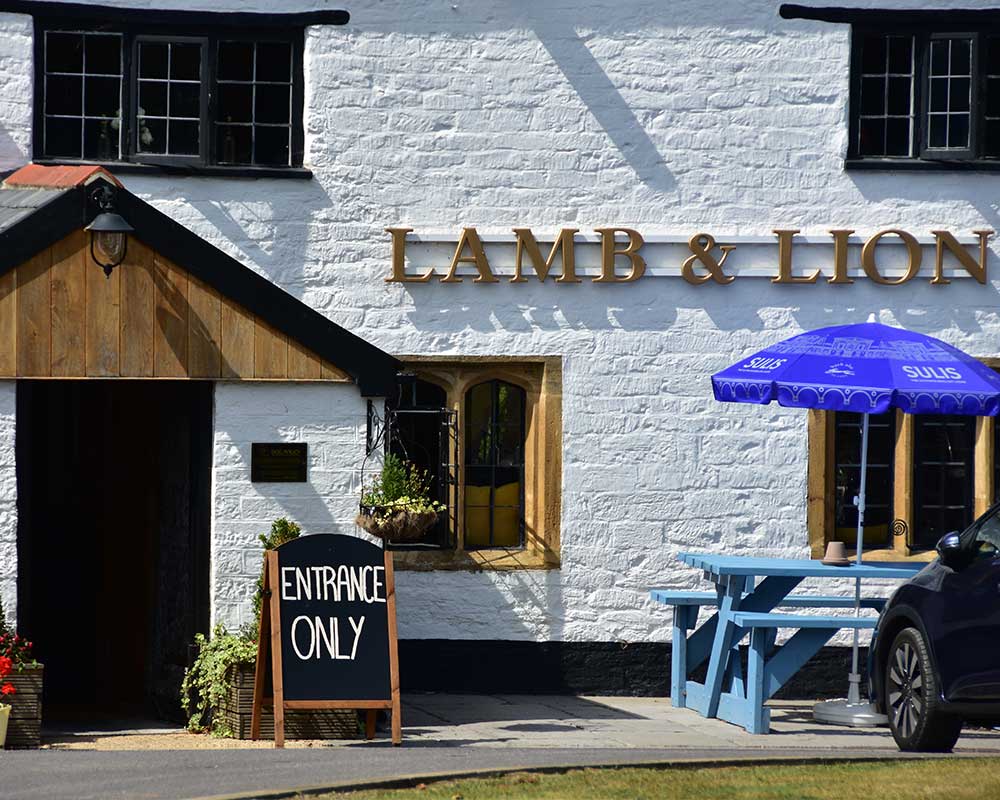 Hambridge Village Hall
Situated overlooking the Somerset Levels and Burrow Hill, The Hambridge and Westport Village Hall must be in one of the most beautiful locations in Somerset. Centrally situated on the B3168 between Curry Rivel and Ilminster, Hambridge is 14 miles from Taunton , 20 miles from Bridgwater and 13 miles from Yeovil.